At SOS Children's Villages Florida, we are a group of passionate, caring, and mission driven professionals working to improve the lives of children and young adults who are either currently in foster care or have aged out at eighteen years.
Our work environment represents our values and we provide team members with training, tools, and resources to be successful. We offer competitive salaries, medical and dental benefits, paid time off, and matching 401K. If you are passionate about giving whatever it takes to build a great future for foster youth – SOS may just be the place for you!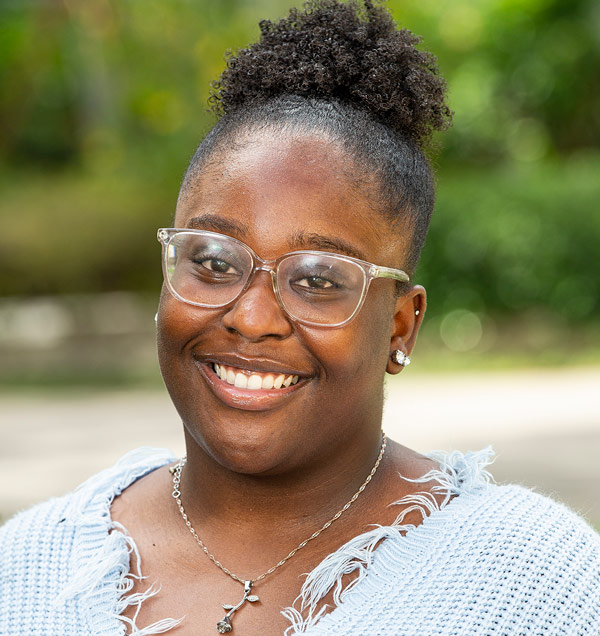 I'm proud to be a part of a team committed to reshaping the lives of foster youth. SOS offers employees a supportive environment, on the job training; and there is high value placed on individual career success. We work hard and laugh a lot – come join in the fun and mission!
– Christie Charles
   Dependency Case Manager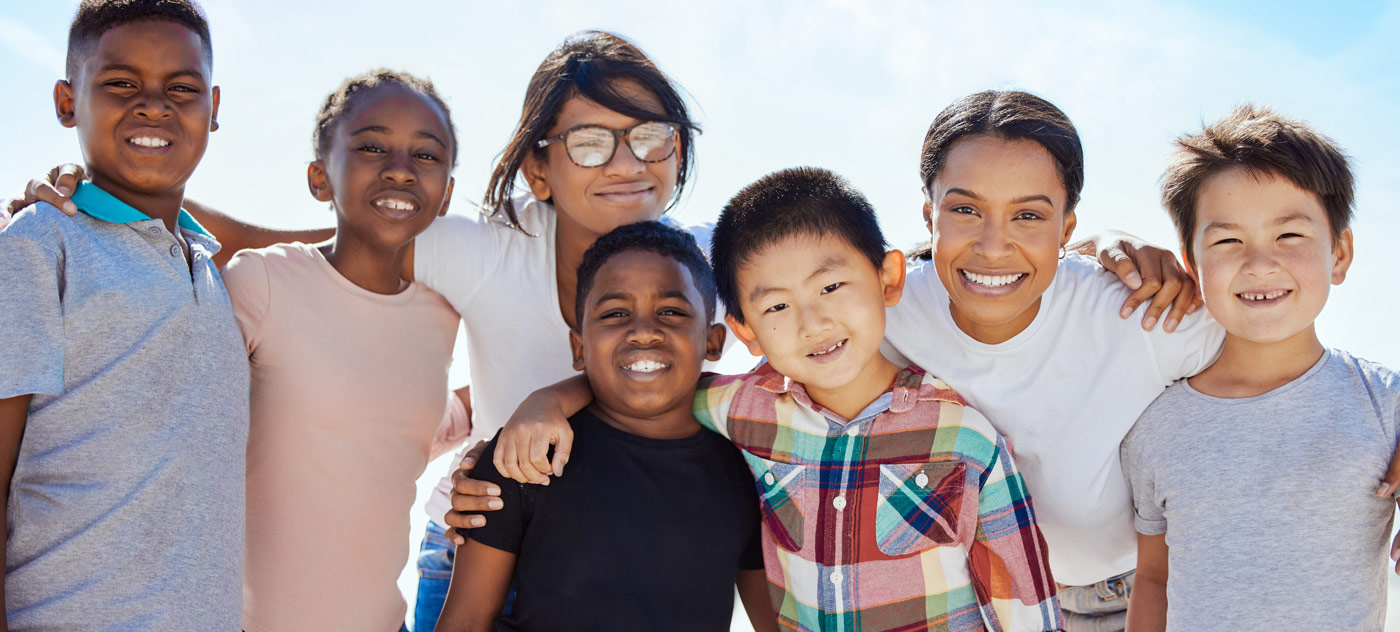 If you love children, then we may have the perfect opportunity for you! As an SOS foster parent, you will ensure the safety, physical, emotional, educational, and other needs of our children are met. Our foster parents live in the homes with our children and manage their household budgets and activities. We offer respite staff support to cover time off, as well as extra support in some homes during peak periods. At SOS Children's Villages Florida, we strive to hire, develop, and retain talented people who represent the diverse population of our community and the children and young adults we serve. Through working together, we impact the way our entire organization thinks, allowing us to deliver exemplary program outcomes. By developing initiatives which focus on the needs, expectations, and lives of our team members and the people we serve, we have created an inclusive environment where all employees can contribute to their fullest potential. We are an equal opportunity employer and Diversity to us is not a social imperative, it is what makes sense.