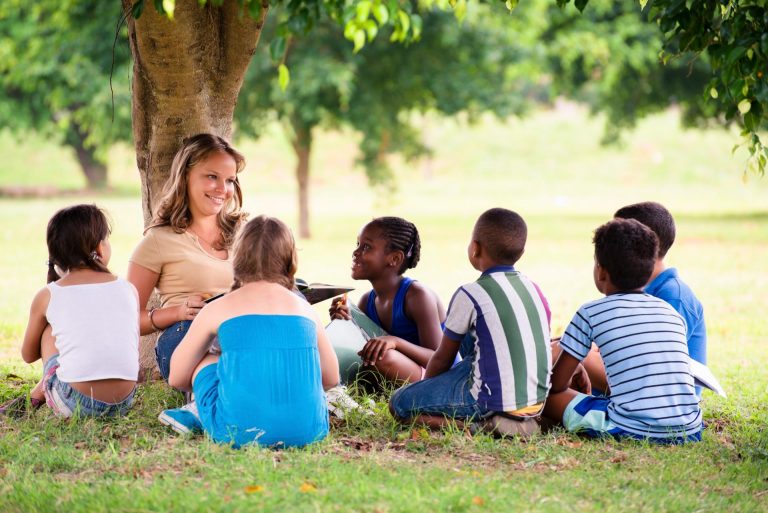 LICENSED FOSTER CARE
The children and teens living at SOS Children's Villages Florida are part of our family and their wellbeing is of the utmost importance to us. To address the often-complex needs of our residents, we offer a comprehensive program utilizing an innovative team-based approach providing them individualized physical, emotional, developmental, and educational services they require to succeed now and into the future.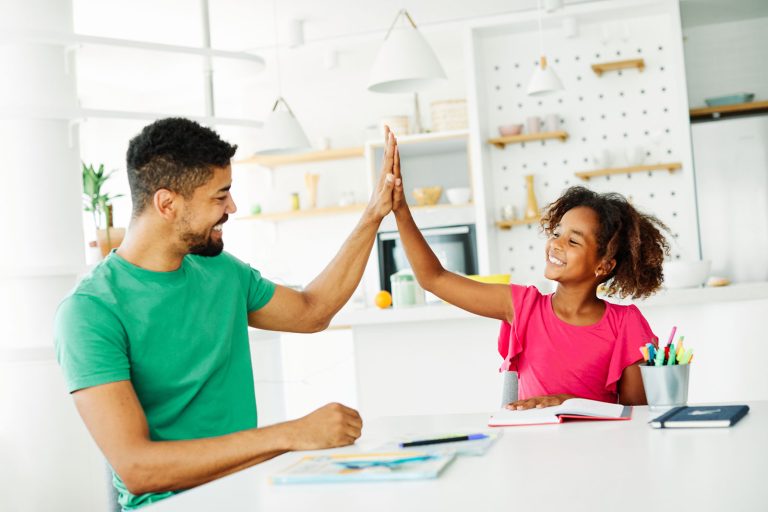 CASE MANAGEMENT SERVICES
We have six full-time case managers who oversee family cases and permanency planning for each child and family. The case managers find the children the appropriate services and connect them to the community-based care providers to address their needs and challenges. They advocate on behalf of the children in school and judicial settings and provide crisis intervention as needed.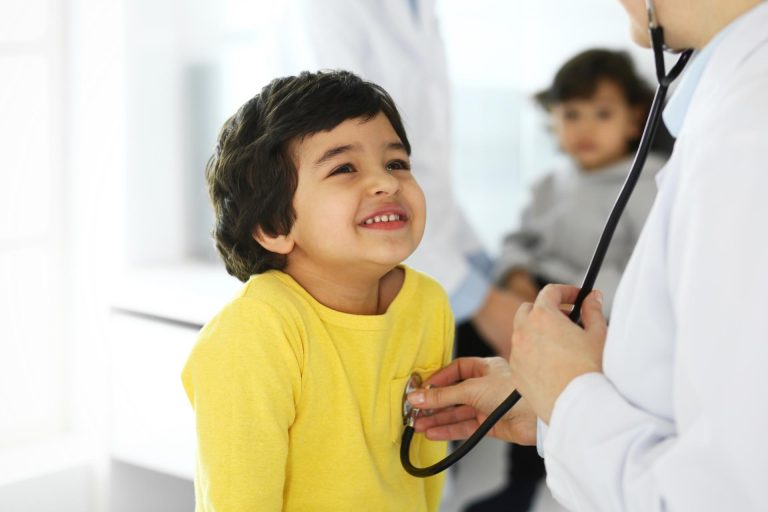 MEDICAL AND SUPPORT SERVICES
A part-time medical coordinator monitors the needs of our children, including psychotherapeutic and other prescriptions, and serves as the point of contact with the children's physicians, psychiatrists, and dentists. The coordinator manages the health care needs of the children by scheduling medical and dental appointments managing medication plans. In addition, children are taken off site for doctor visits, as necessary.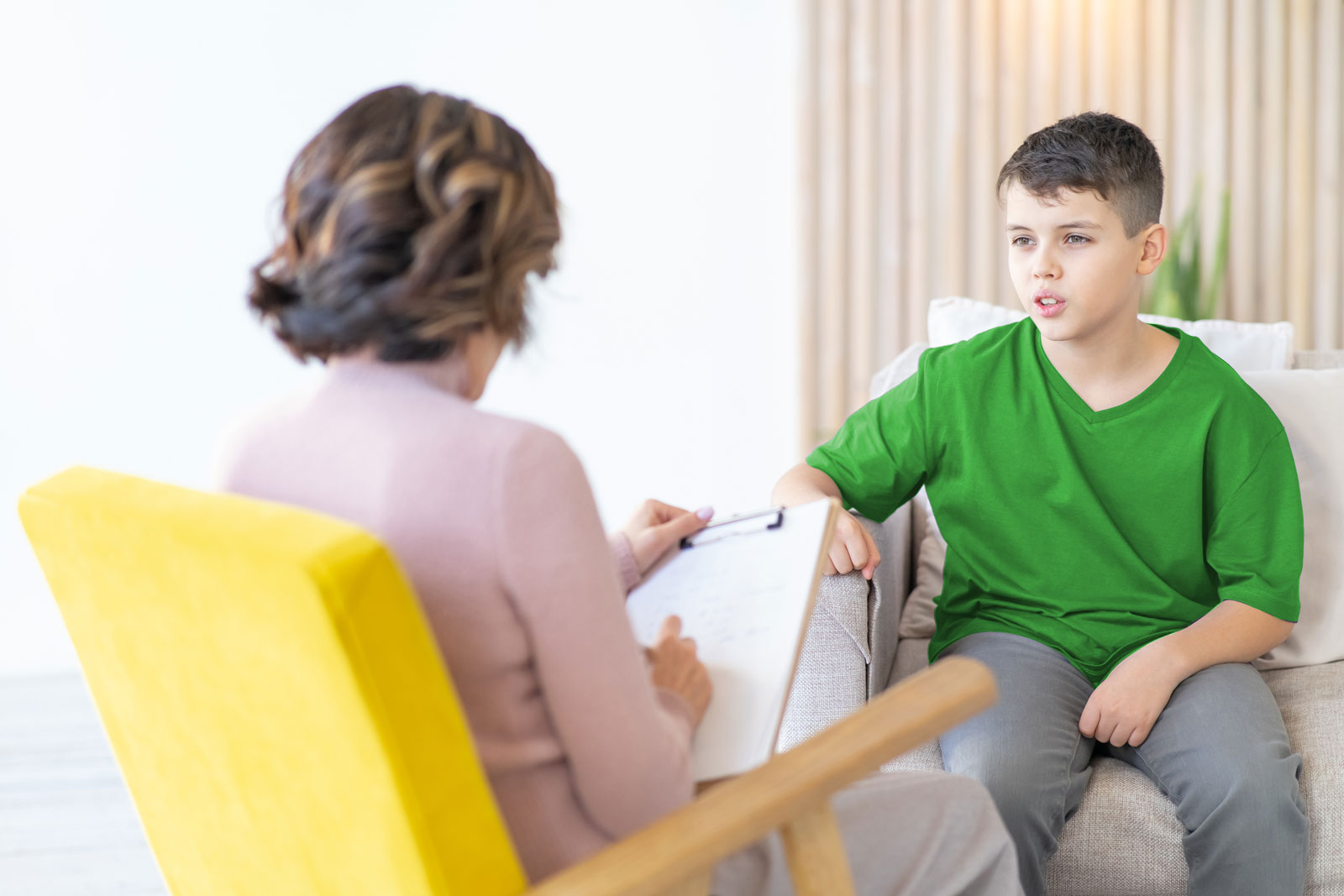 MENTAL HEALTH SERVICES
Our children benefit from one full-time and one part-time mental health counselor providing individual, family, and group counseling on a variety of issues including abuse, abandonment and neglect, post-traumatic stress disorder, attachment disorder, grief, and loss as well as any number of other early childhood traumas. Our goal is to help the children to move beyond these traumas and to make choices which can result in greater stability and happier, more productive lives; all in a safe and supportive environment.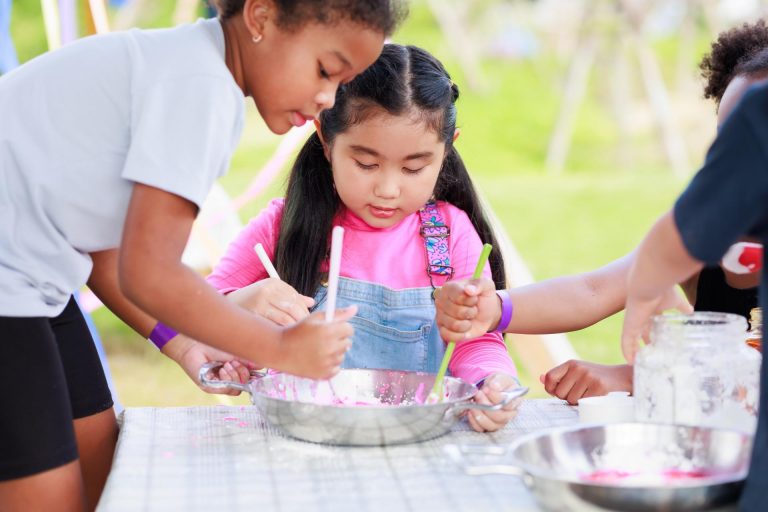 ENRICHMENT SERVICES
Participation in extracurricular activities and summer camp creates a positive social environment for our children, allowing them to integrate, socialize, and develop their personal skills outside of the classroom. As they develop interests in specific activities, they discover new aptitudes and talents. Their self-esteem grows through exploring personal interests and gaining a sense of accomplishment. Enrichment activities include sports, art classes, yoga, photography, music, college prep courses, field trips, and both summer day and sleep away camps. All children in the Village are offered these opportunities.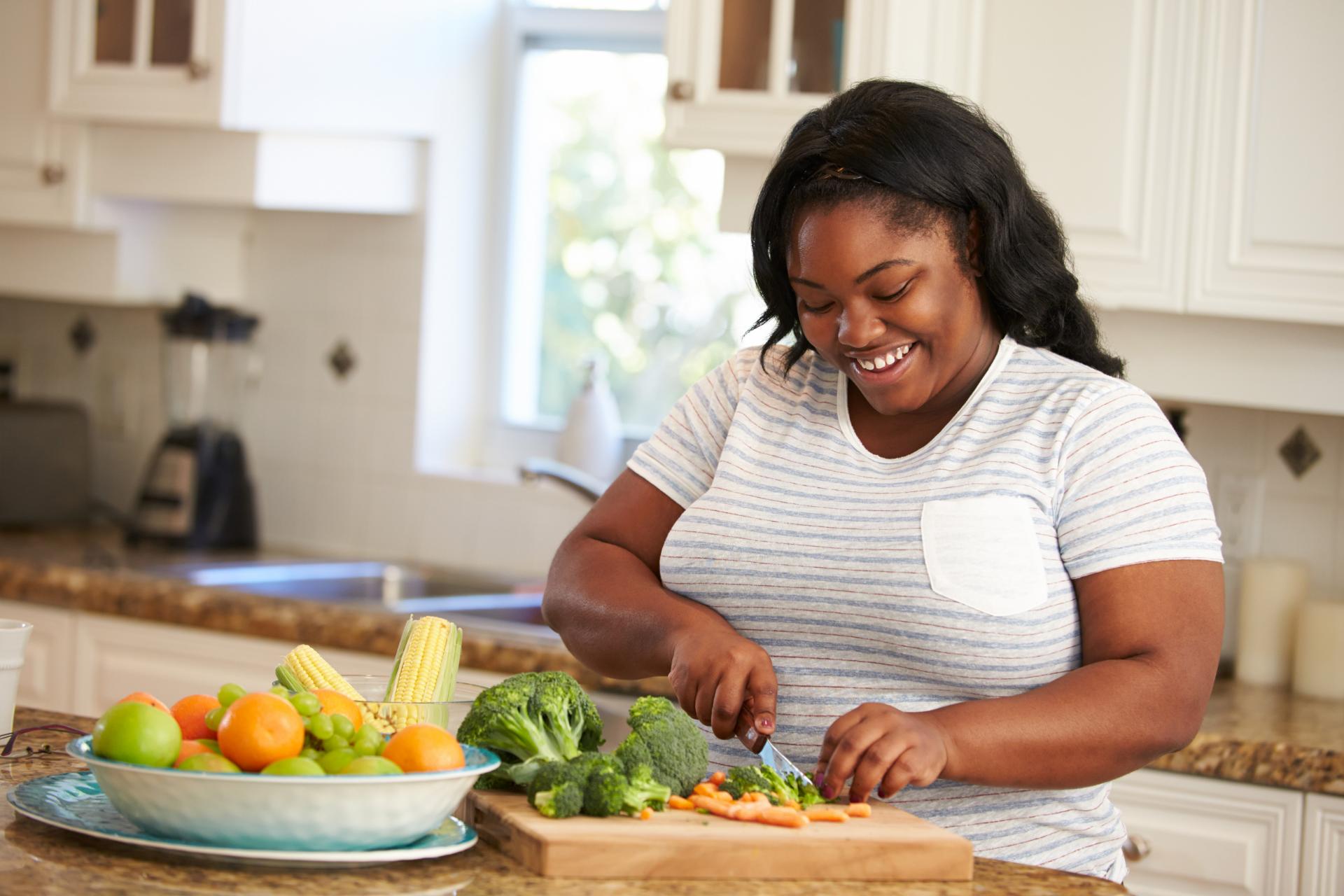 TRANSITIONAL LIVING SKILLS PROGRAM
Between the ages of thirteen and seventeen, our children receive the Ansell-Casey Life Skills Assessment which is a comprehensive test that identifies their strengths and highlights areas where more knowledge or improvement is needed. They are then enrolled in an individualized and comprehensive on-site life skills curriculum where our youth begin working on daily life skills such as interpersonal communication skills, nutrition, health care, personal hygiene, meal planning, and housekeeping. Also included are educational and career planning, job application and interview training, and personal money management. Classes are held on a weekly basis and are taught by our IL Manager, Case Managers, and volunteers in a small group setting.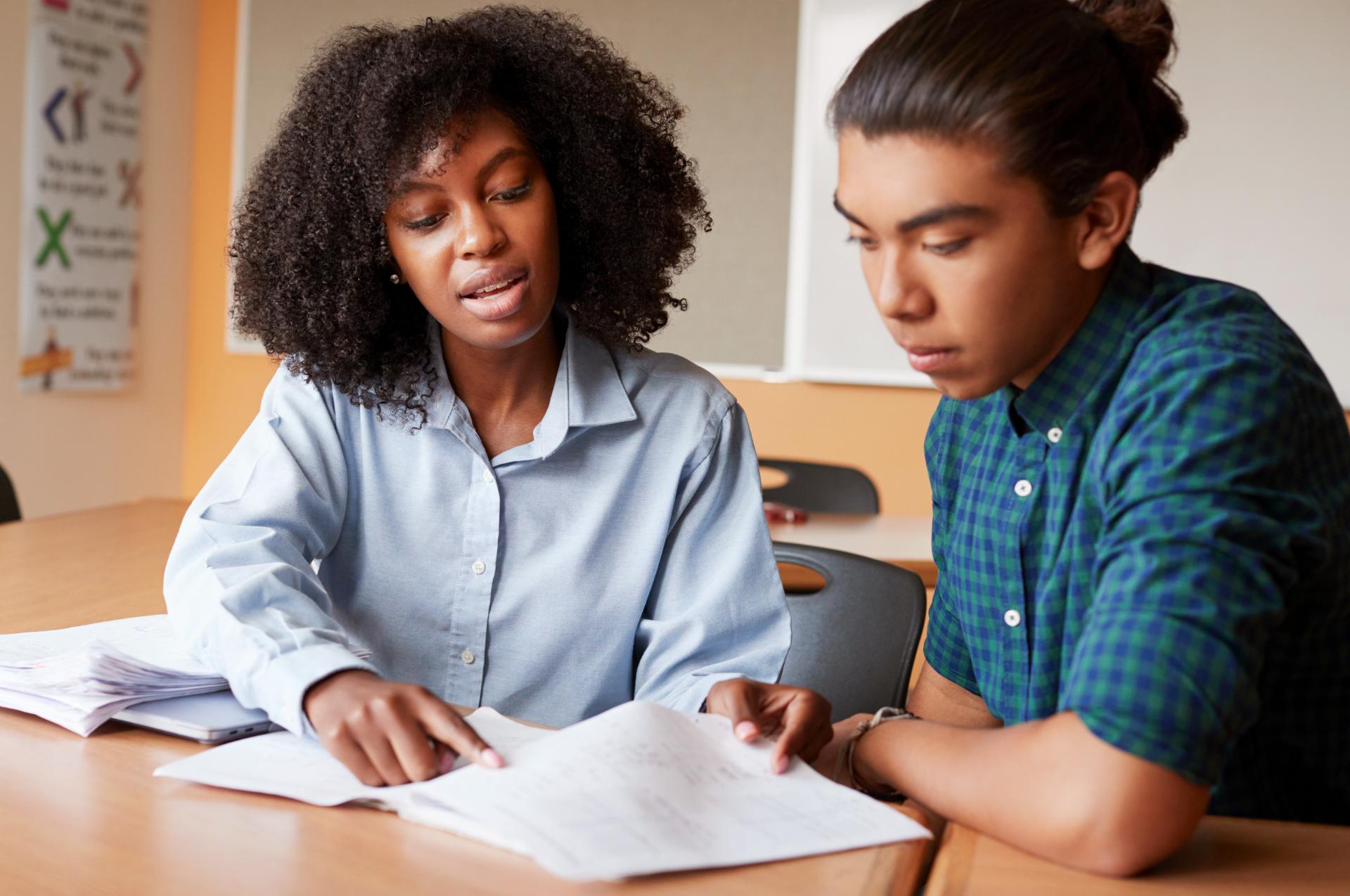 TUTORING
Offered on-site to all school-age children living at SOS Children's Village Florida, tutoring is available for two hours, four days a week to help the children with reading, math, homework assistance, and study skills. An initial assessment is completed for each child and a learning plan is created based on individual needs.