SOS recognized there was a critical need for unique support services for young adults aging out of the foster care system and implemented the NEXT STEPS program in 2002. Our program offers a variety of services and a stable support system by assigned Life Coaches for young adults in the community who have been in foster care or have had some type of dependency involvement. It is open to residents of Broward, Miami-Dade, and Palm Beach Counties. Services are extended for those entering the program in South Florida should they leave the State of Florida.
Through majority funding by the Frederick A. DeLuca Foundation and The Jim Moran Foundation, SOS has been able to provide life-changing support for hundreds of young adults. We each need a helping hand, and we are here for you. Our goal is to ensure that our NEXT STEPS program supports and prepares our young adults for a stable and rewarding life ahead.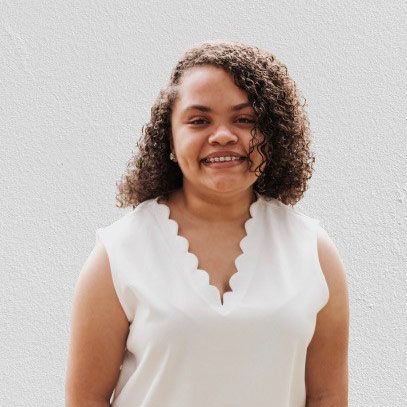 Having the support of NEXT STEPS has been lifesaving in many ways and has allowed me to focus on my education. They understand the struggle and connect you with resources and services to help make life easier. There have been times when I have needed help to cover basics, find a place to live, apply for scholarships, and even just get good advice about life and how to deal with various situations.
– Brianna Waldrep
   Florida Atlantic University RN Candidate 2024
NEXT STEPS PROGRAM SERVICES